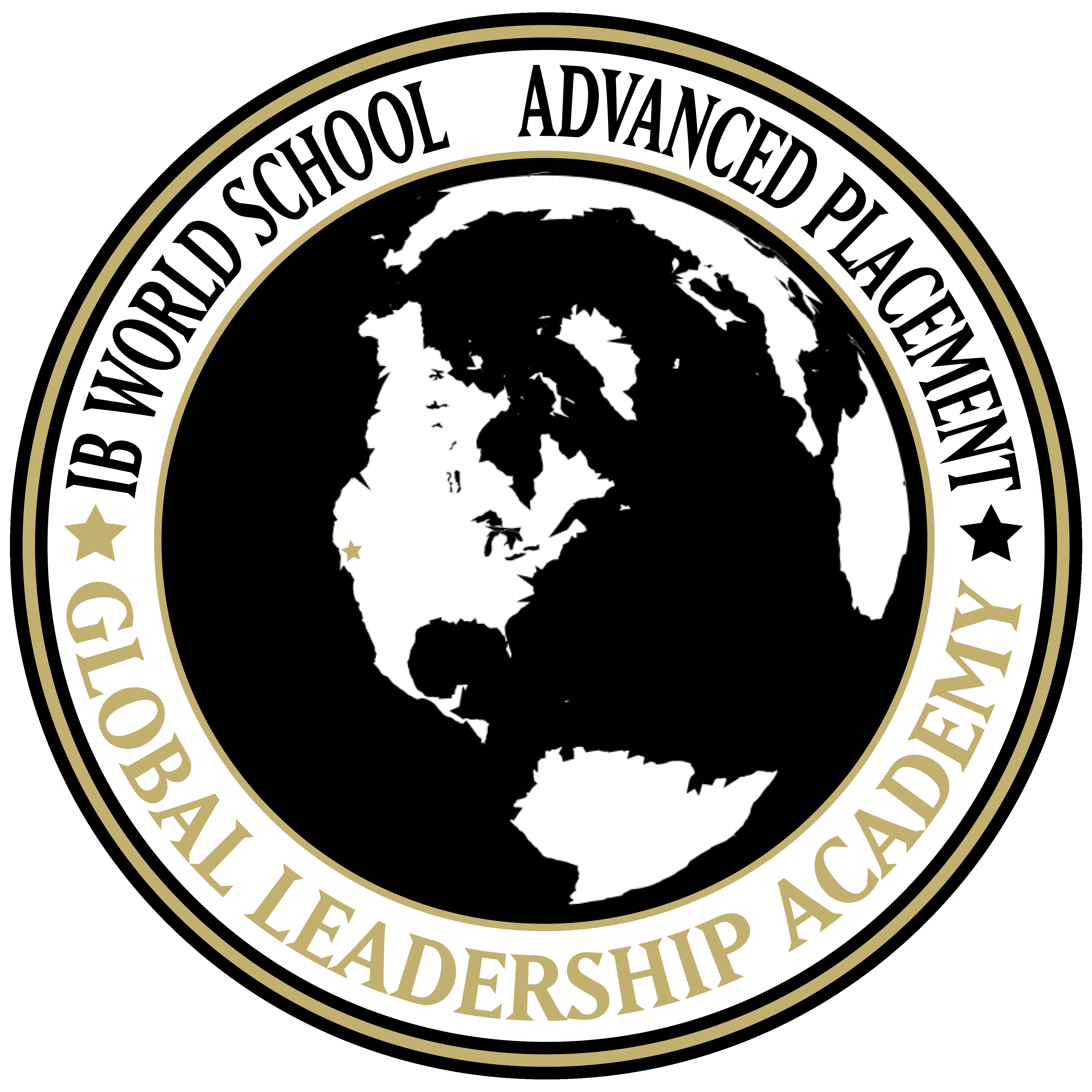 ARROYO VALLEY HIGH SCHOOL
GLOBAL LEADERSHIP ACADEMY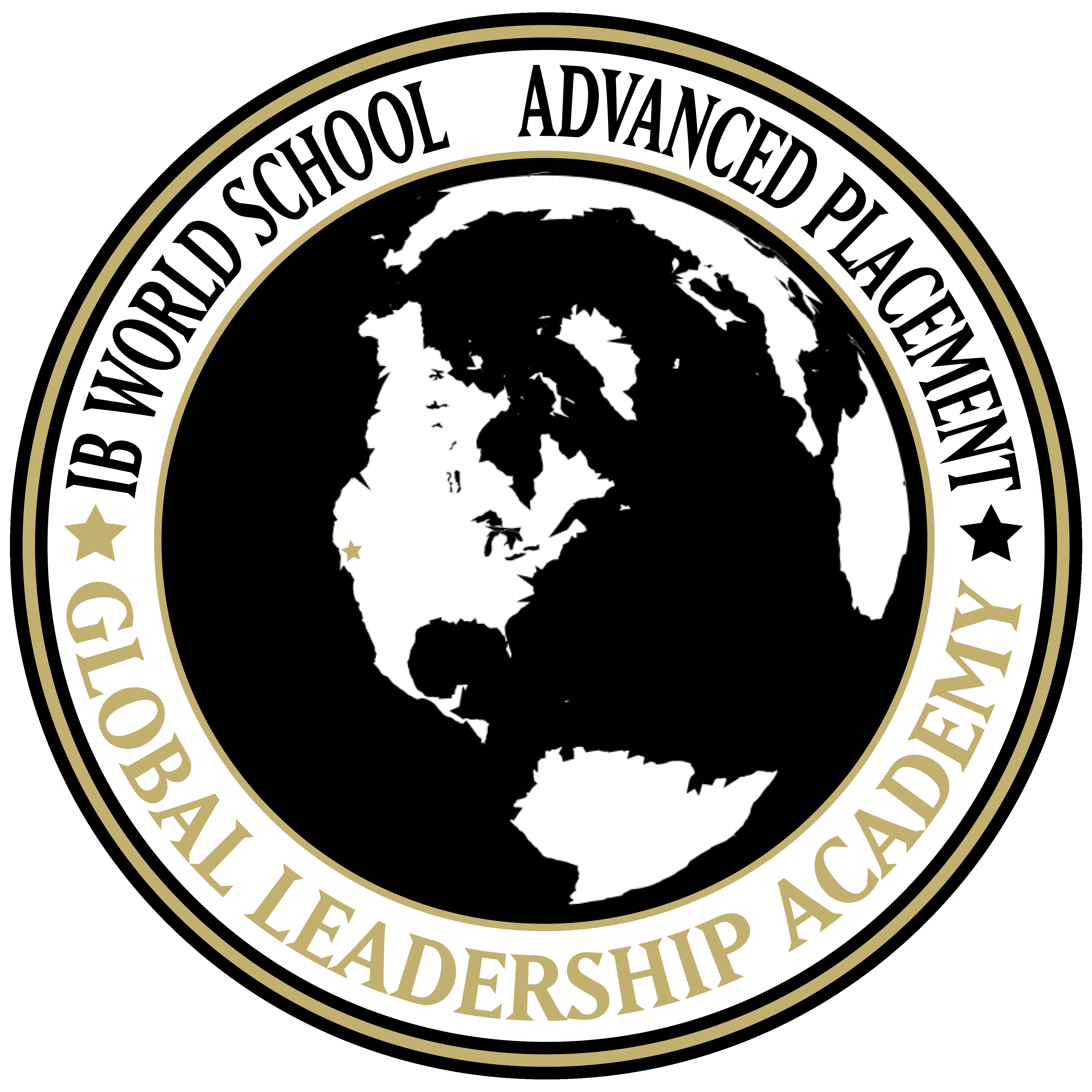 ADVANCED PLACEMENT
&
INTERNATIONAL BACCALAUREATE PROGRAMS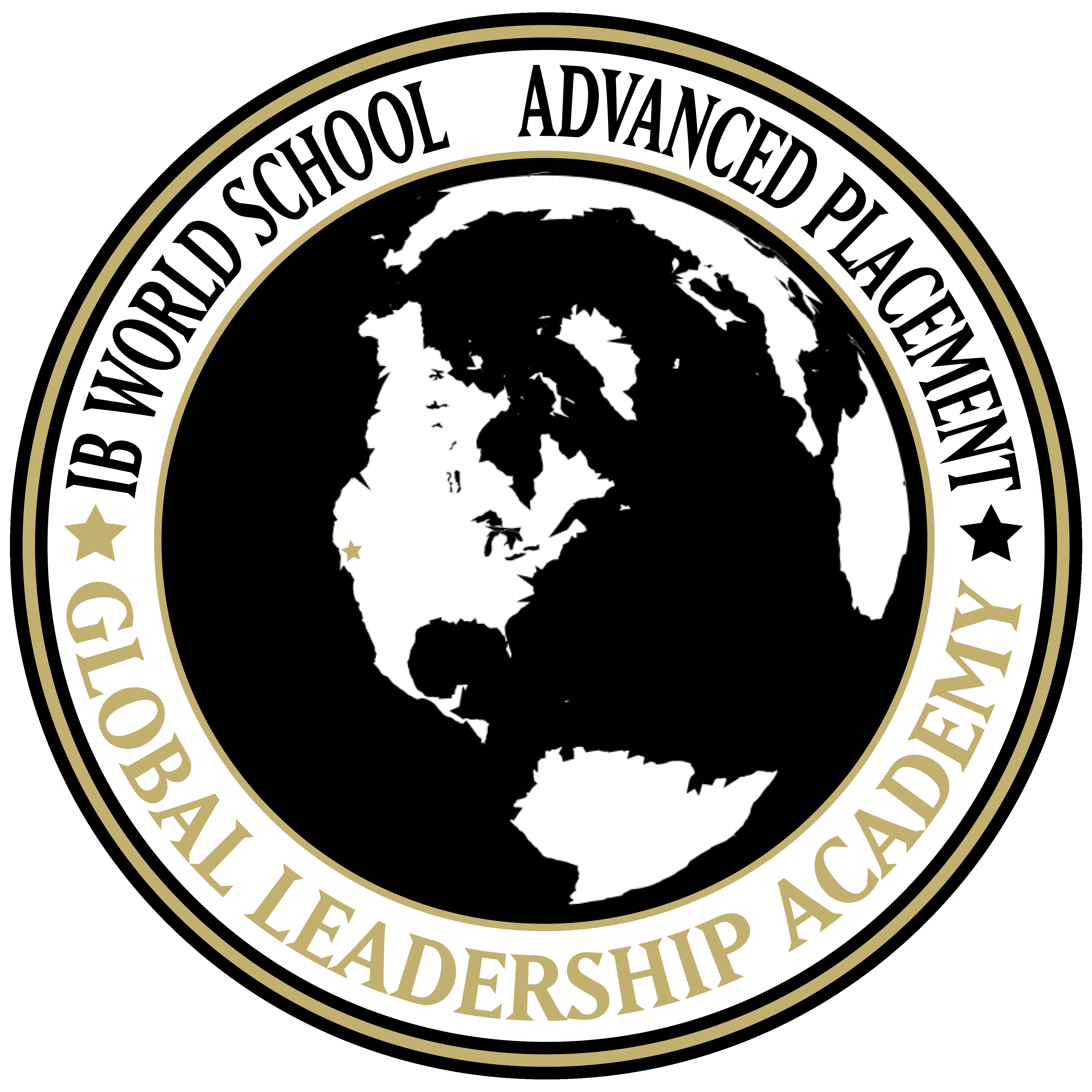 ABOUT AVHS GLOBAL LEADERSHIP ACADEMY
PREPARING STUDENTS FOR COLLEGE AND CAREERS
The Global Leadership Academy is dedicated to not only preparing their students for their respective exams, but also has invested in counseling students in pursuing coursework in college that guides them toward their career goals.
The AP Program prepares students for college level work in ten areas of study, with a plan to expand into four new courses in the next two years.

The IB program has examinations on six core subjects: arts and electives, mathematics, experimental sciences, individuals and societies, English language arts and second language.

Both programs offer students an opportunity to accumulate college credit while still in high school.

In the Middle Years Program, interdisciplinary learning supports students to understand bodies of knowledge from two or more disciplines or subject groups, in order to integrate them and create new understanding.
YEAR PROGRAMS WERE FOUNDED & ENROLLMENT
The AP Program Founded In 2002

Current Amount Of Students In The AP Program: 270

Total Amount Of Students Enrolled In The Program Since 2002: 3100

The IB Program Was Found 2008/Middle Years Program 2013

Current Amount Of Students In The Diploma Program: 105

Current Amount Of Students In The MYP Program: 145

Total Amount Of Students Enrolled In The Global Leadership Academy Since 2008: 303

Total Amount Of Students Enrolled In The Global Leadership Academy Since 2013: 325
AP/Freddy Yanez: MIT Engineering

AP/Jeff Allen: Professor of Economics

AP/Moises Pena: CSUSB/Educator RUSD

AP/ Grace Navarro: AVHS Educator

AP/Marissa Austin: AVHS Educator

IB/Ana Cuevas: UC Berkley/AVHS Resident Sub

IB/Christine Noland: UC Berkley School of Film

IB/Saintra Thai: UC Berkley School of Engineering

IB/Andrea Brito/CSUSB President's Scholarship Recipient
AWARDS & ASSOCIATED PROGRAMS
Young Global Scholars

Princeton School Of Journalism

Naval & Air Force Academy Summer Program

UC Cosmos Program Attendees

Otis School Of Design

Cal Arts Summer Programs: Writing And Drawing

Harvard Summer School

Pomona College PAYS Program

UCI Office of Underrepresented Populations

Upward Bound CSUSB