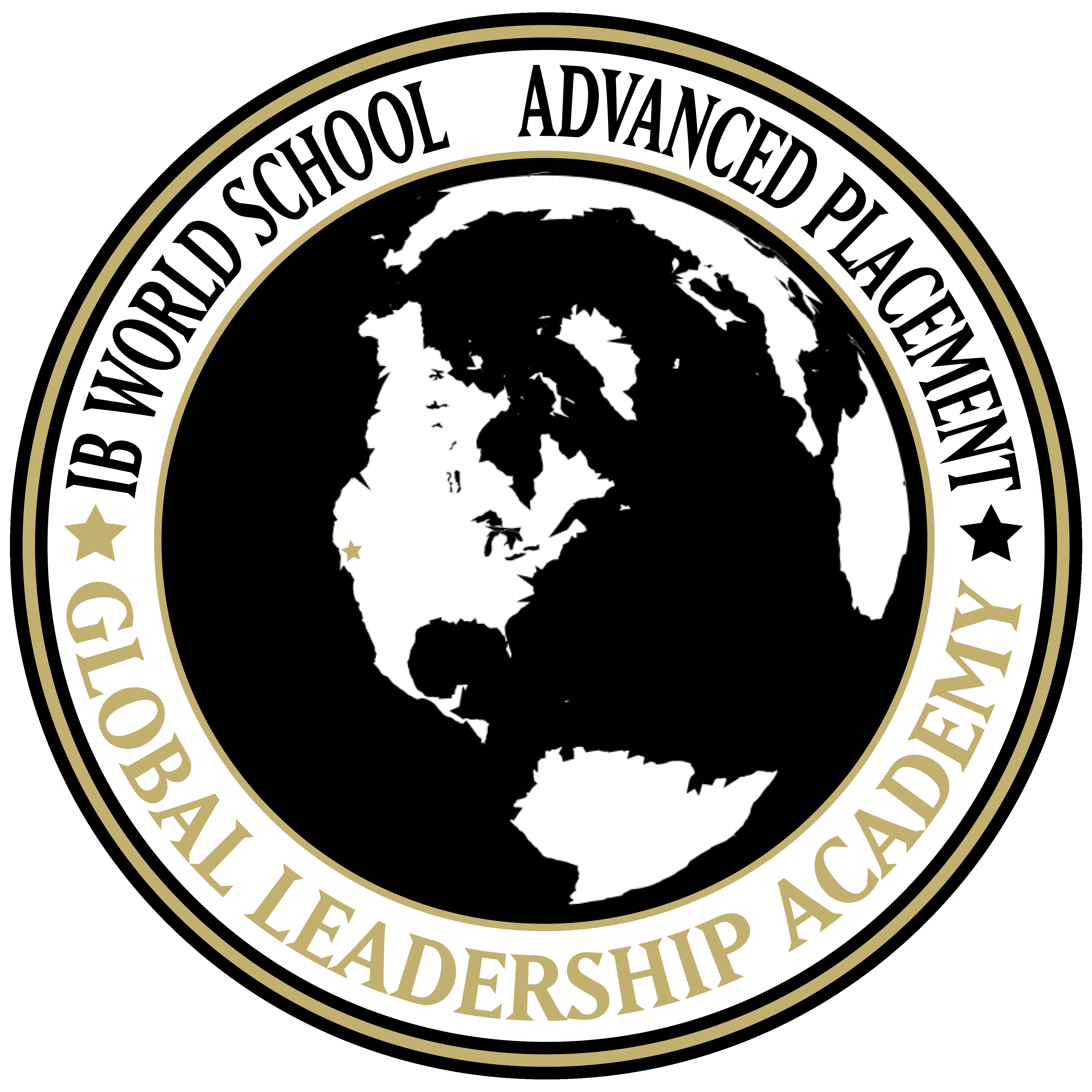 ARROYO VALLEY HIGH SCHOOL
GLOBAL LEADERSHIP ACADEMY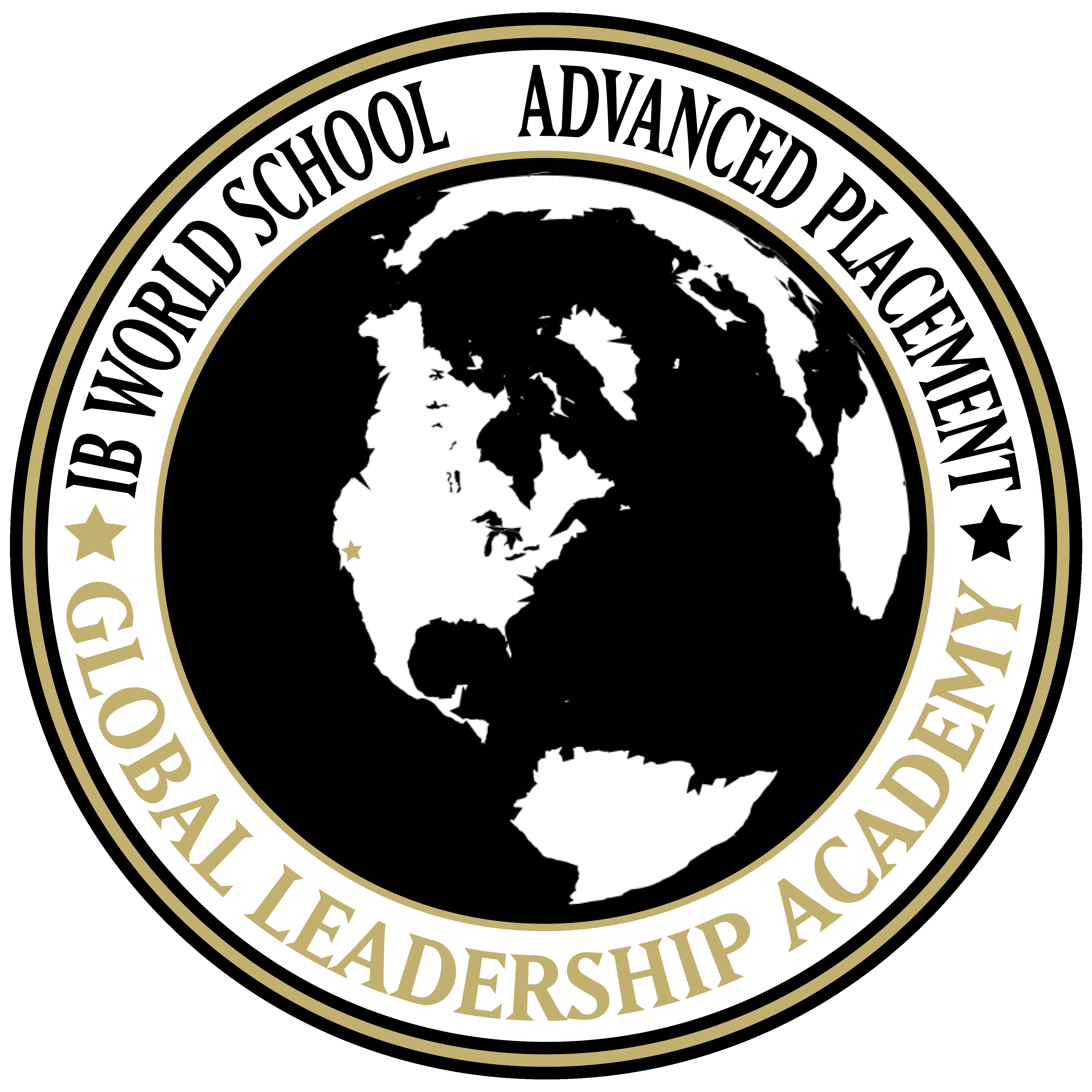 ADVANCED PLACEMENT
&
INTERNATIONAL BACCALAUREATE PROGRAMS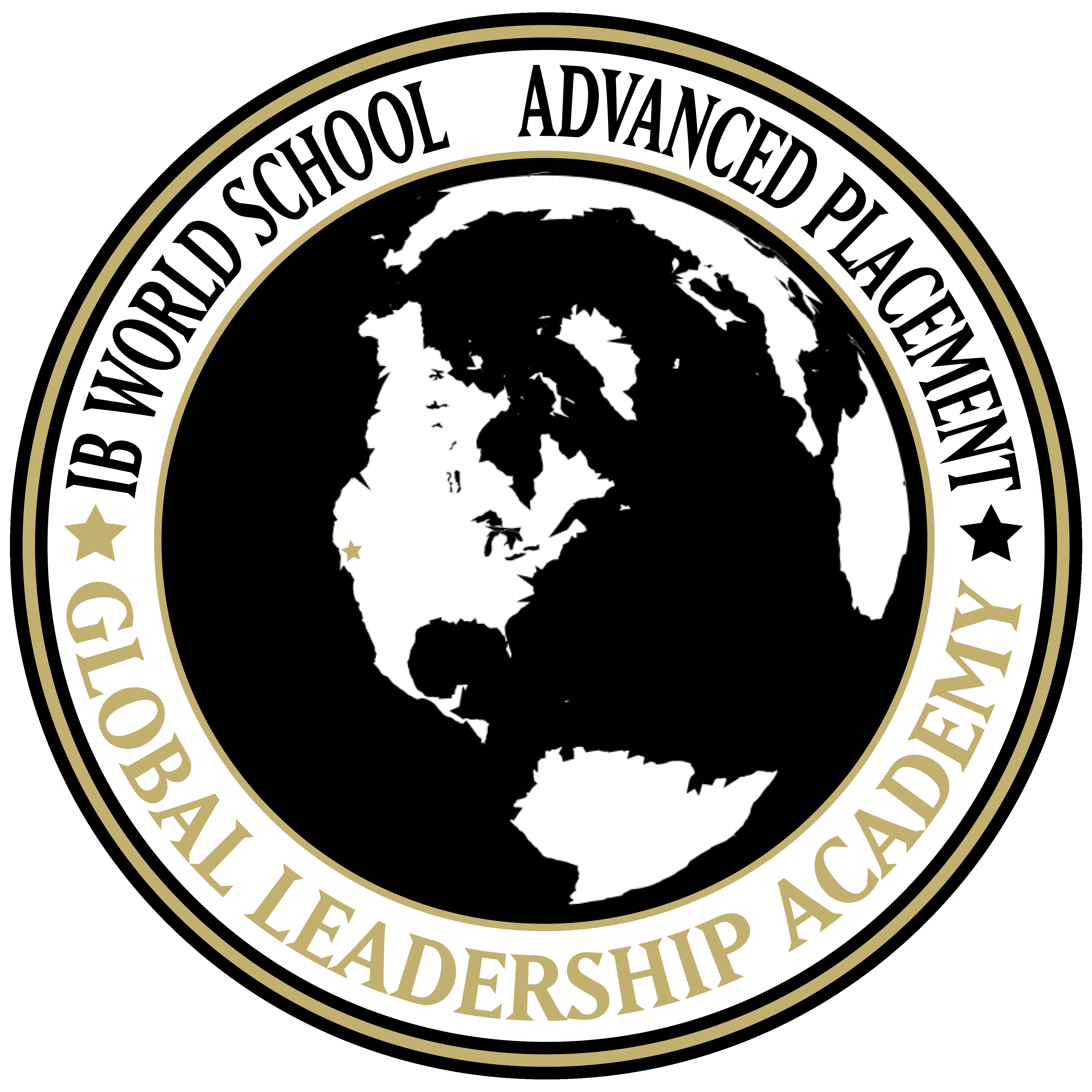 ADVANCED PLACEMENT PROGRAM
ABOUT THE ADVANCED PLACEMENT PROGRAM
The Advanced Placement Program enables willing and academically prepared students to pursue college-level studies — with the opportunity to earn college credit, advanced placement, or both — while still in high school. AP Exams are given each year in May. Students who earn a qualifying score on an AP Exam are typically eligible to receive college credit and/or placement into advanced courses in college. Every aspect of AP course and exam development is the result of collaboration between AP teachers and college faculty. They work together to develop AP courses and exams, set scoring standards, and score the exams. College faculty review every AP teacher's course syllabus.
BIOLOGY
CALCULUS AB
CALCULUS BC
ENGLISH LANGUAGE & COMPOSITION
ENGLISH LITERATURE & COMPOSITION
UNITED STATES GOVERNMENT & POLITICS
HUMAN GEOGRAPHY
WORLD HISTORY
FRENCH LANGUAGE & CULTURE
SPANISH LANGUAGE & CULTURE
SPANISH LITERATURE & CULTURE
UNITED STATES HISTORY
MICROECONOMICS
ADVANCED PLACEMENT COURSE OFFERINGS
AP WORLD LANGUAGES AND CULTURE PROGRAMS
The AP World Languages and Cultures program at Arroyo Valley features three courses and exams and includes the following languages: French, Spanish Language and Spanish Literature. In today's global community, competence in more than one language is an essential part of communication and cultural understanding. Study of another language not only provides individuals with the ability to express thoughts and ideas for their own purposes, but also provides them with access to perspectives and knowledge that is only available through the language and culture. The proficiencies acquired through the study of languages and literatures endow language learners with cognitive, analytical,and communication skills that carry over into many other areas of their academic studies. The three modes of communication (Interpersonal, Interpretive, and Presentational), defined in the Standards for Foreign Language Learning in the 21st Centuryand described in more detail in the ACTFL Performance Descriptors for Language Learners, are foundational to the AP World Languagesand Cultures courses.