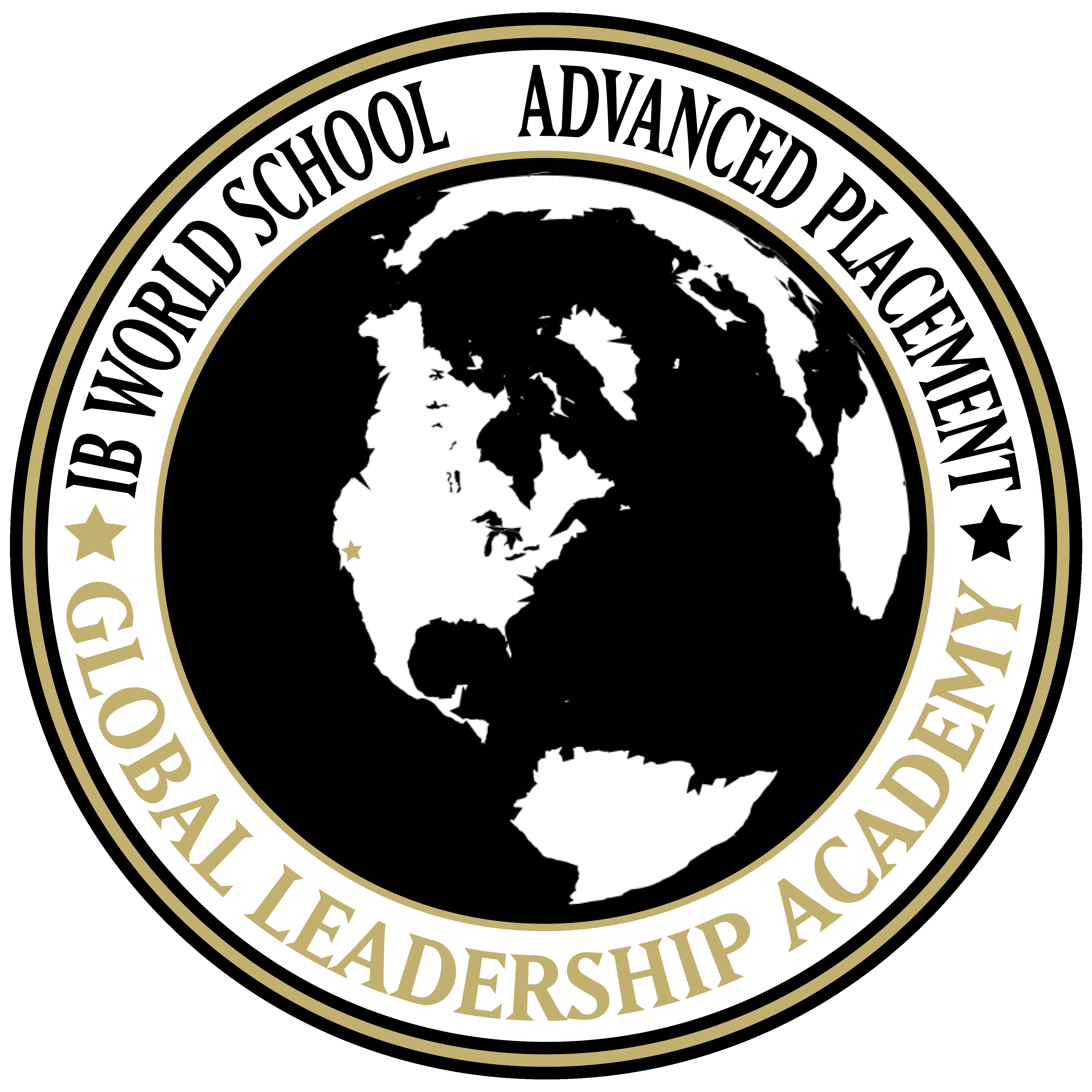 ARROYO VALLEY HIGH SCHOOL
GLOBAL LEADERSHIP ACADEMY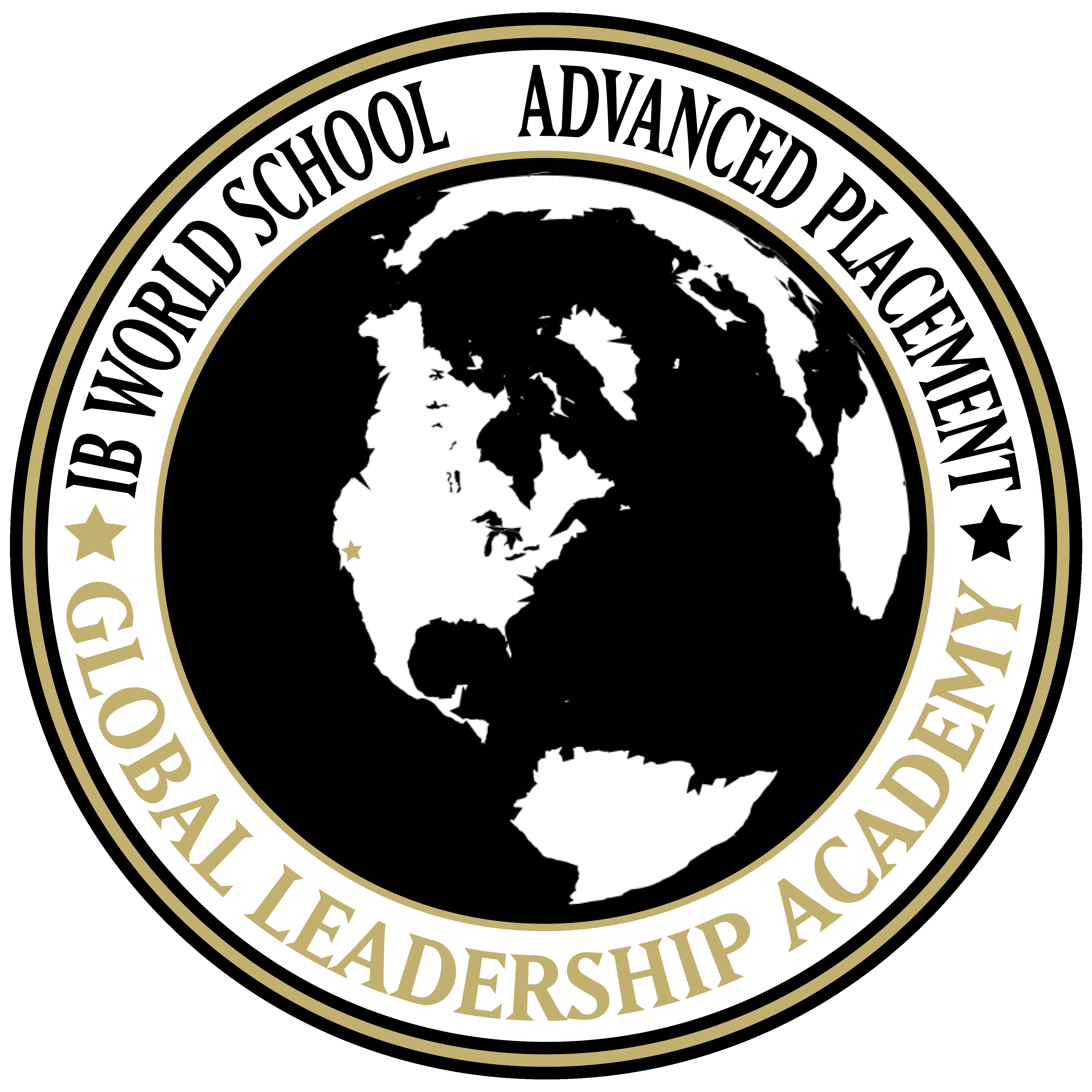 ADVANCED PLACEMENT
&
INTERNATIONAL BACCALAUREATE PROGRAMS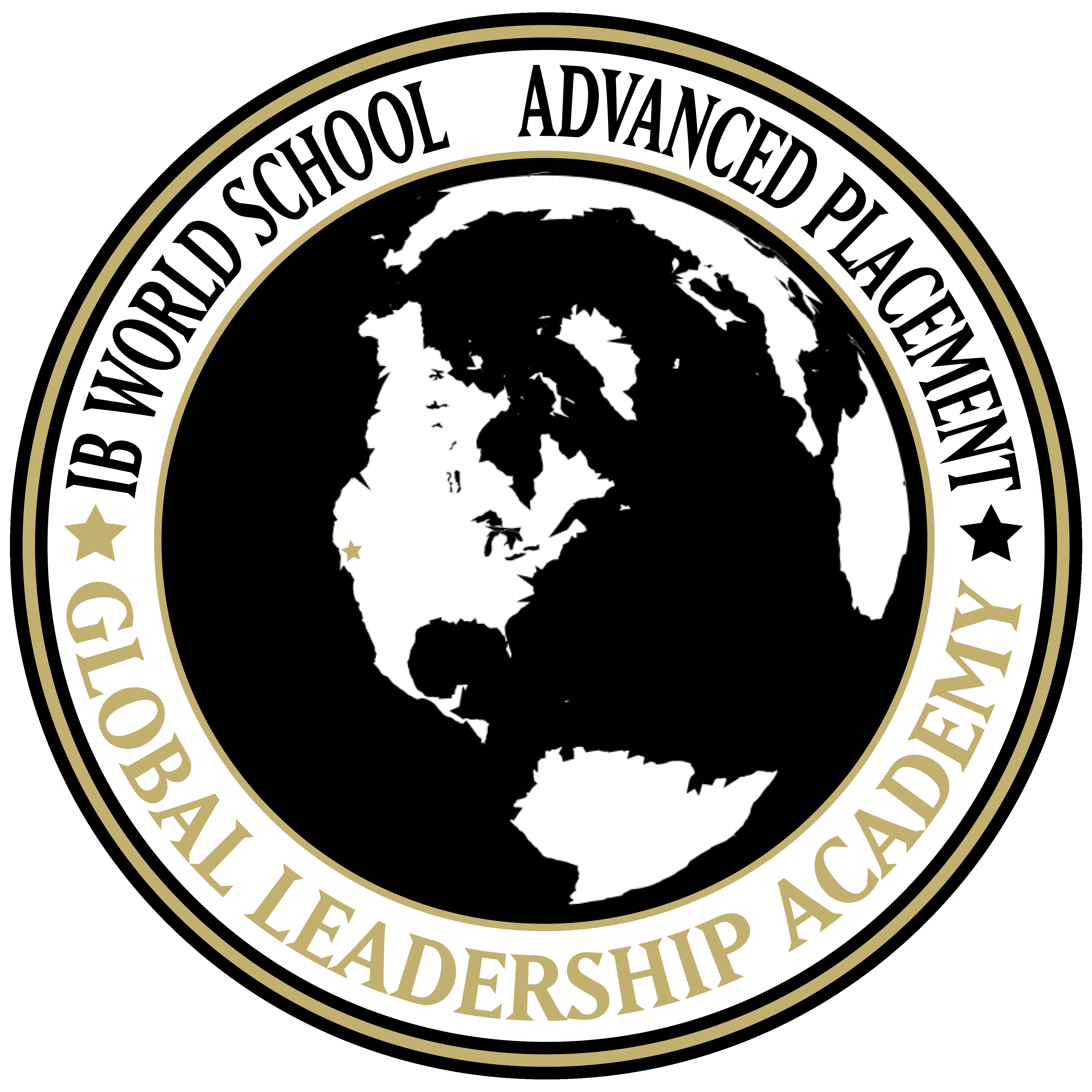 WHY COMMUNITY SERVICE IS REQUIRED?
Since citizenship is at the core of the IB philosophy, community and service activities are a requirement in the Global Leadership Academy. G.L.A. students are to perform 30 hours of community service each school year. Students should participate in service opportunities that interest them and offer an opportunity to get involved in the community. The process of finding service opportunities is the responsibility of the student.
HOW DO I LOG HOURS?
Hours can be designated by the sponsor of an event

Hours can be logged in half-hour increments
HOW DO I ORGANIZE MY COMMUNITY SERVICE HOURS?
Service Hour Logs

Proof

Reflections
WHAT ARE SOME REFLECTION IDEAS?
Journal entry (approximately 1 page, typed)

Picture collage with a written reflection

Website/Blog

Scrapbook/art pieces

Poem or song
WHAT CONSTITUTES COMMUNITY SERVICE?
Students should strive to find a variety of service activities in order to broaden their horizons. The idea is to find a way to help others, the environment, animals or a particular group in the community. Activities may be local, regional, national or international in scope. However,
NO MORE THAN 10 HOURS MAY BE DESIGNATED TO ANY ONE ACTIVITY
NO MORE THAN 10 HOURS CAN BE DONE ON CAMPUS
Campus Beautification

5 hours max for a sport/club

Event Set up/Take Down

Assisting Staff (2 hours max)
WHAT DOES NOT CONSTITUTE COMMUNITY SERVICE
Any activity in which you receive a tangible benefit or reward, such as money (e.g., babysitting)

Any school activity in which you receive a grade or credit toward a grade

Practice hours for performance activities (i.e., choir practice, sports practice, etc.)

Helping a relative or friend with chores or a job

Participating in a religious activity or youth group with the purpose of promoting a given religion*
To request more information:

Contact the Global Leadership Team
Mon-Fri 7:35 AM - 4:00 PM
909-381-4295

You can also request more information with this form: