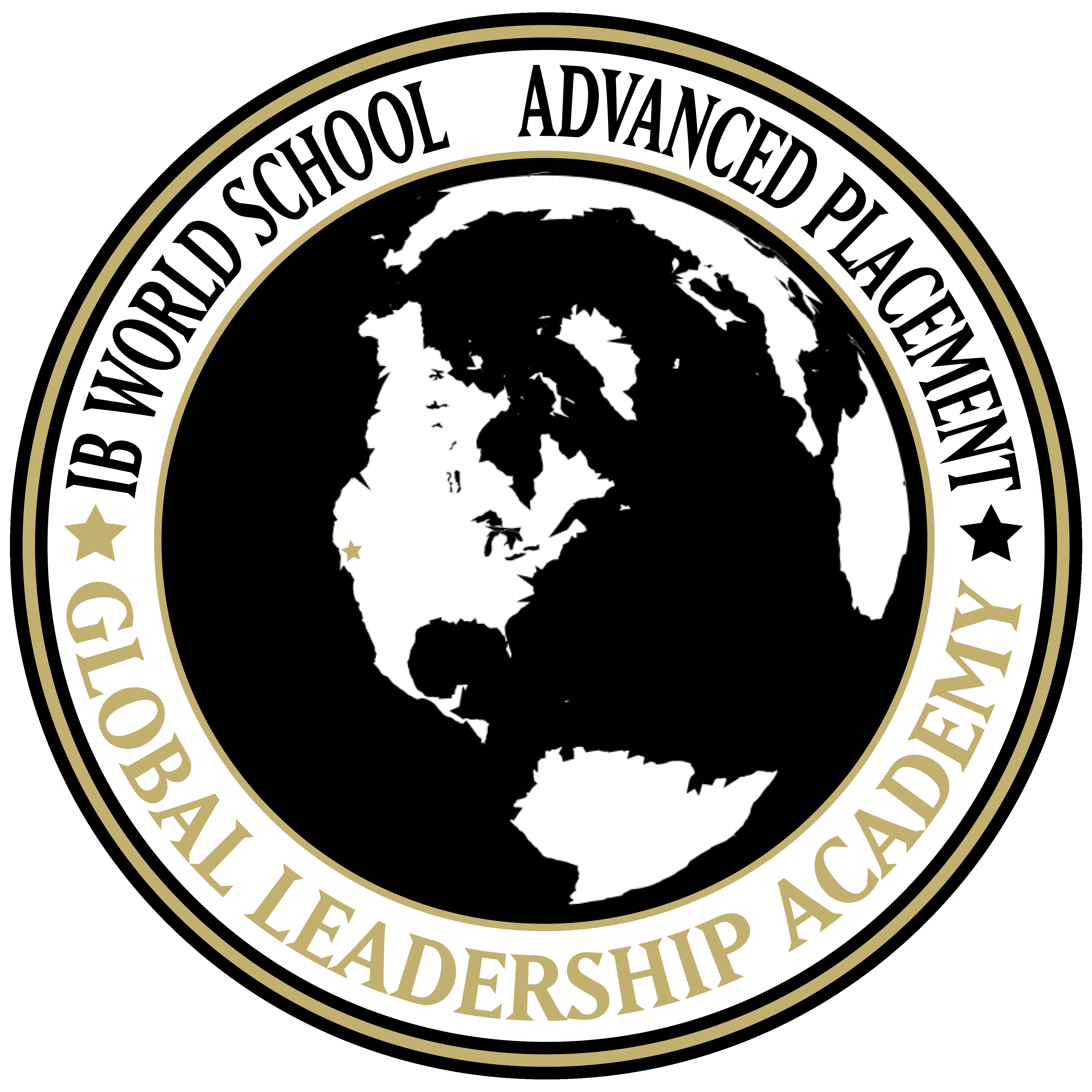 ARROYO VALLEY HIGH SCHOOL
GLOBAL LEADERSHIP ACADEMY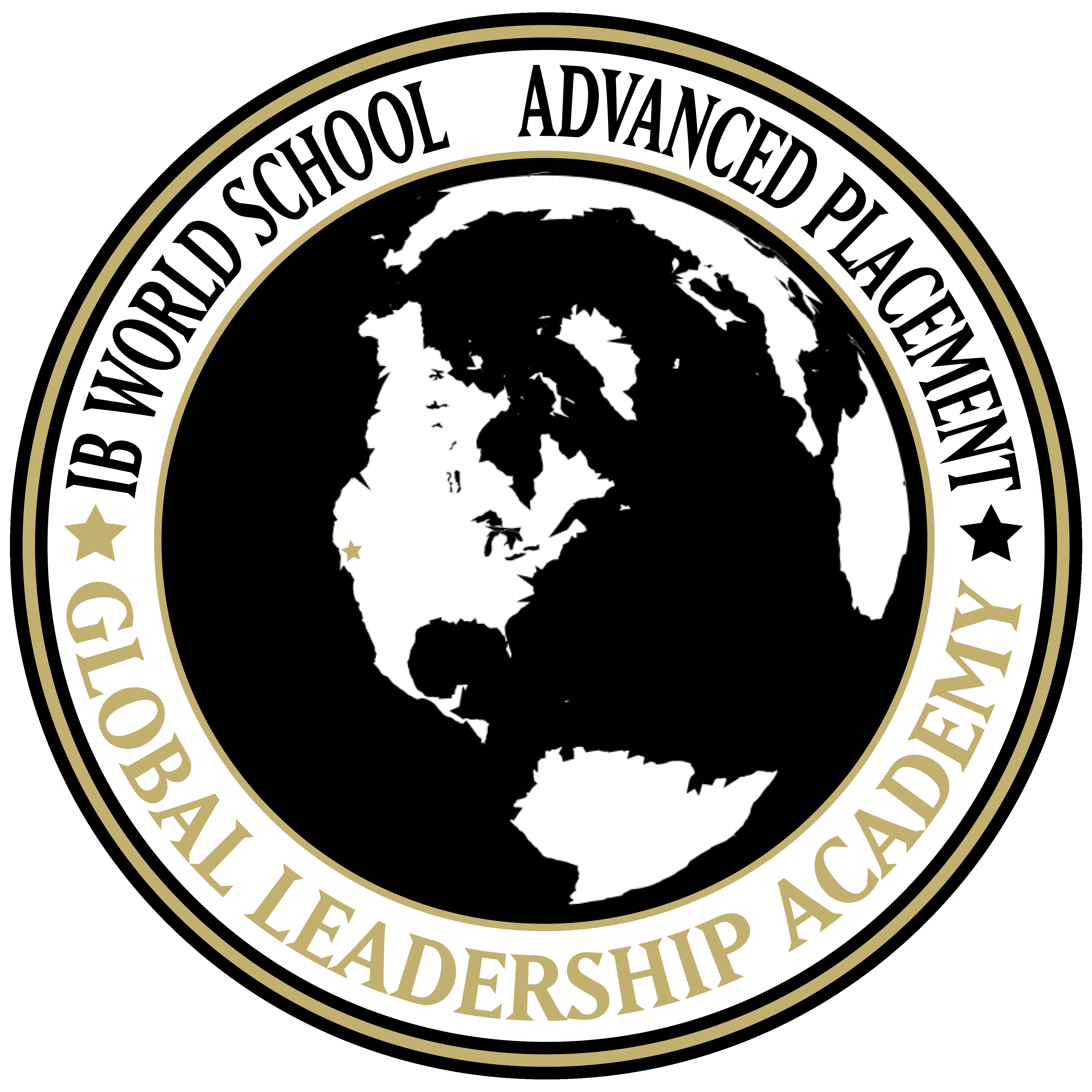 ADVANCED PLACEMENT
&
INTERNATIONAL BACCALAUREATE PROGRAMS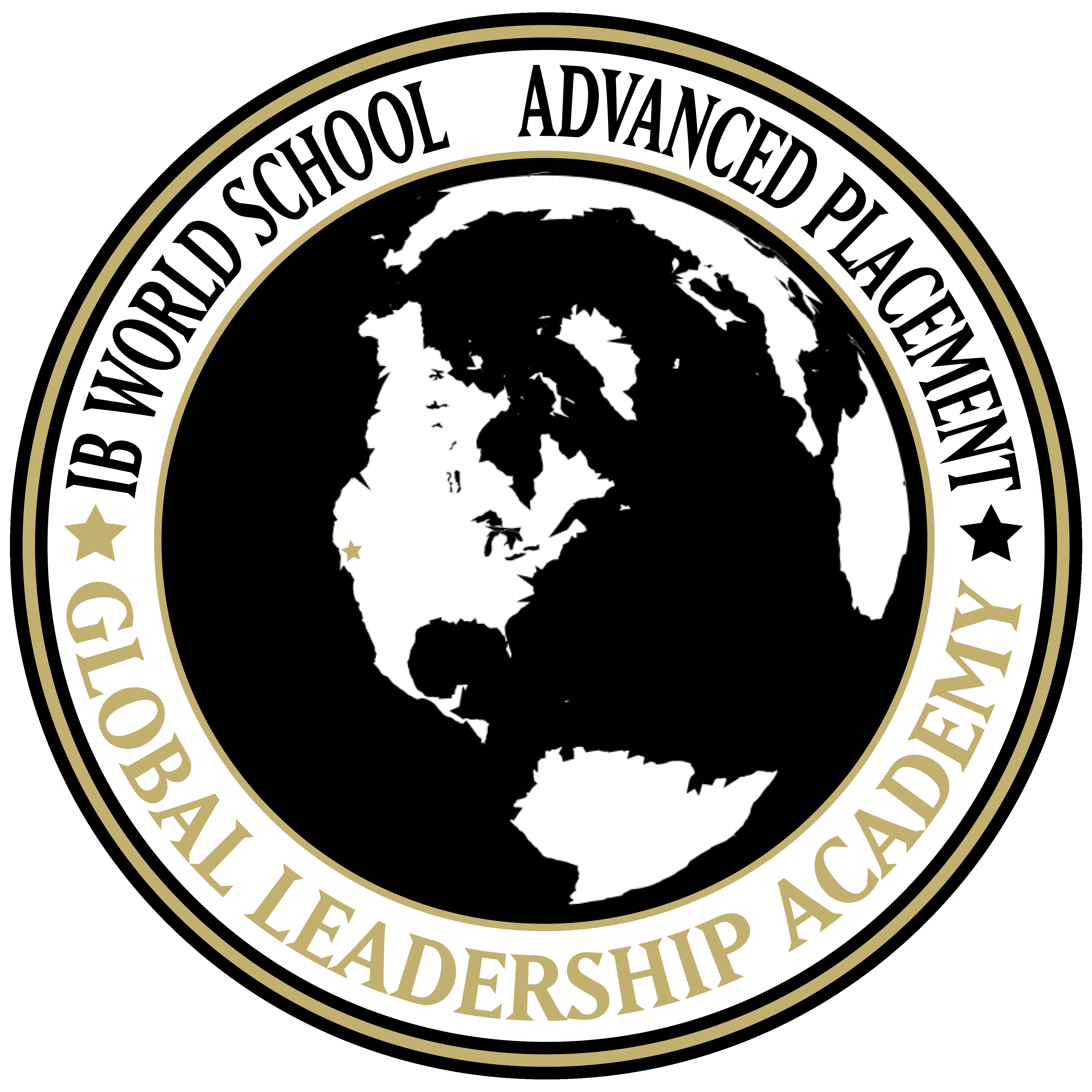 WHAT IS THE IB DIPLOMA PROGRAM?
The IB Diploma Program is designed as a two-year academically challenging and balanced program of education with final examinations that prepares students, in their junior and senior year, for success at university and life beyond.
It promotes international understanding; educates the whole person, emphasizing intellectual, personal, emotional and social growth; and develops inquiry and critical thinking skills, and the capacity to reflect upon and to evaluate actions critically.
The Diploma Program prepares students for university and encourages them to: ask challenging questions, learn how to learn, develop a strong sense of their own identity and culture, and develop the ability to communicate with and understand people from other countries and cultures.
Students take pre-requisite courses in the 9th and 10th grades, and will join the IB Diploma Program for their Junior and Senior year. The IB Diploma program is another way for students to meet their A-G requirements for college and enhance their marketability for universities.
Upon completion of the Diploma Program, students will:
Receive a balanced subject breadth and depth of education, and considered the nature of knowledge across disciplines.

Develop a positive attitude toward learning that prepares them for success at the university level.

Develop the whole student - physically, intellectually, emotionally and ethically.

Citizens who are internationally minded-who embrace their own culture, are open and responsive to other cultures, and will be prepared to live and work in our global economy.
WHAT IS SO SPECIAL ABOUT IB?
IB programs are recognized around the world and ensure an increased adaptability and mobility for IB students.

The curriculum focus on international perspectives of learning and teaching, while insisting that student fully explore their home culture and language.

IB World Schools must undergo an exhaustive authorization process in order to offer one or more of the programs.

IB teachers participate in a wide variety of professional development opportunities to constantly update their knowledge and share their expertise with colleagues around the world.

Many students graduating from the diploma program find that it enhances their opportunities to post-secondary institutions.
The core components of IB programs encourage students to participate in creative and service-oriented activities, while at the same time emphasizing the importance of reflection on a personal and academic level.