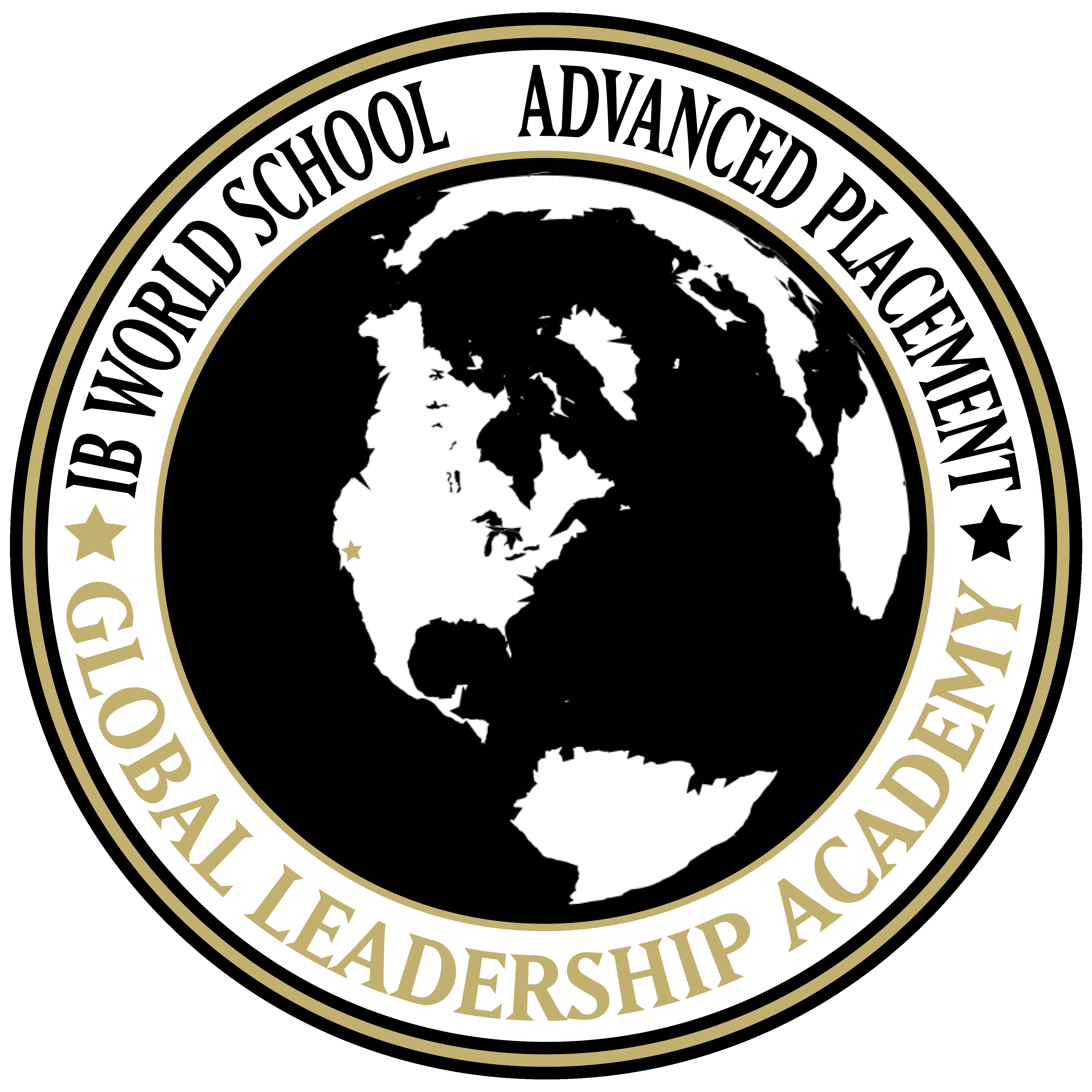 ARROYO VALLEY HIGH SCHOOL
GLOBAL LEADERSHIP ACADEMY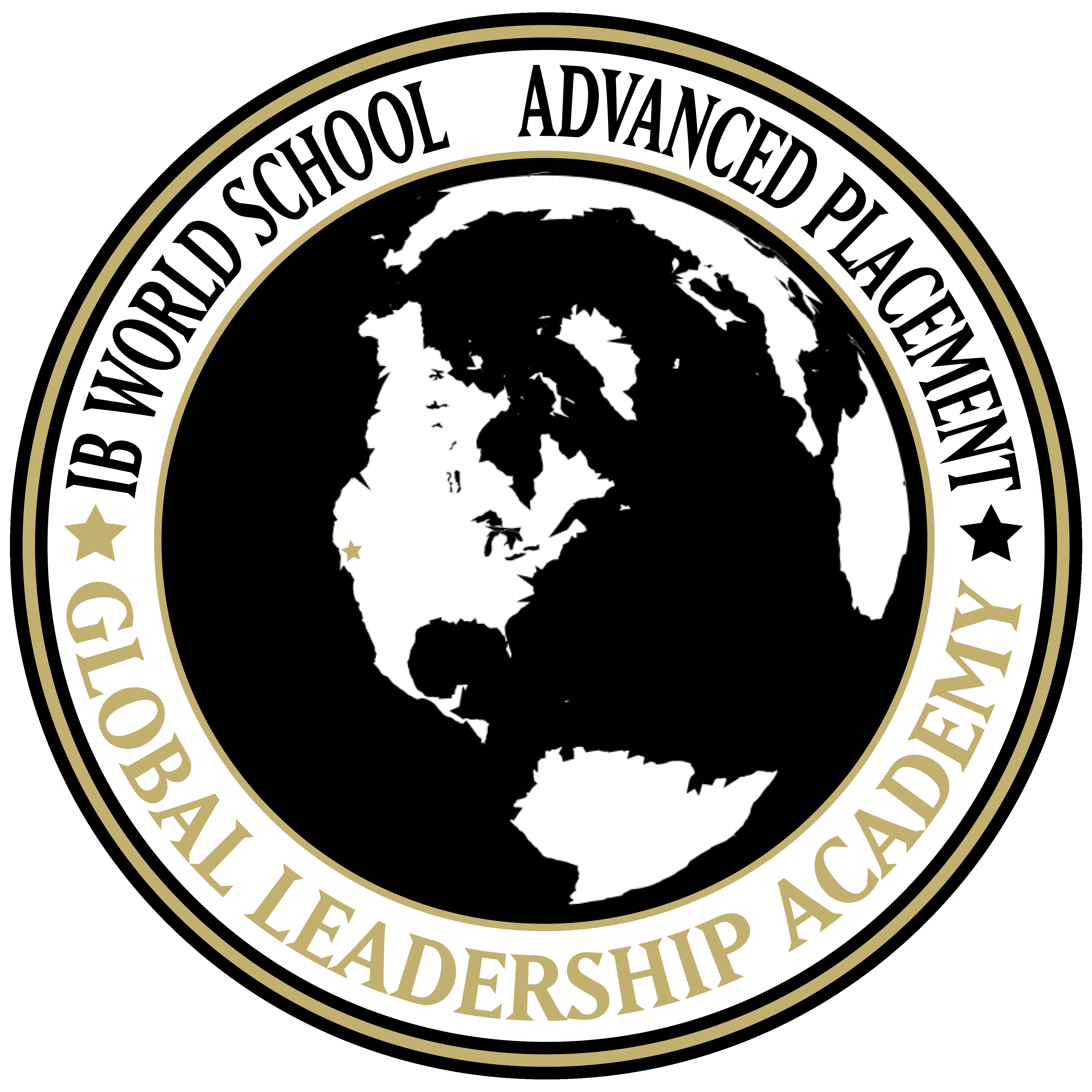 ADVANCED PLACEMENT
&
INTERNATIONAL BACCALAUREATE PROGRAMS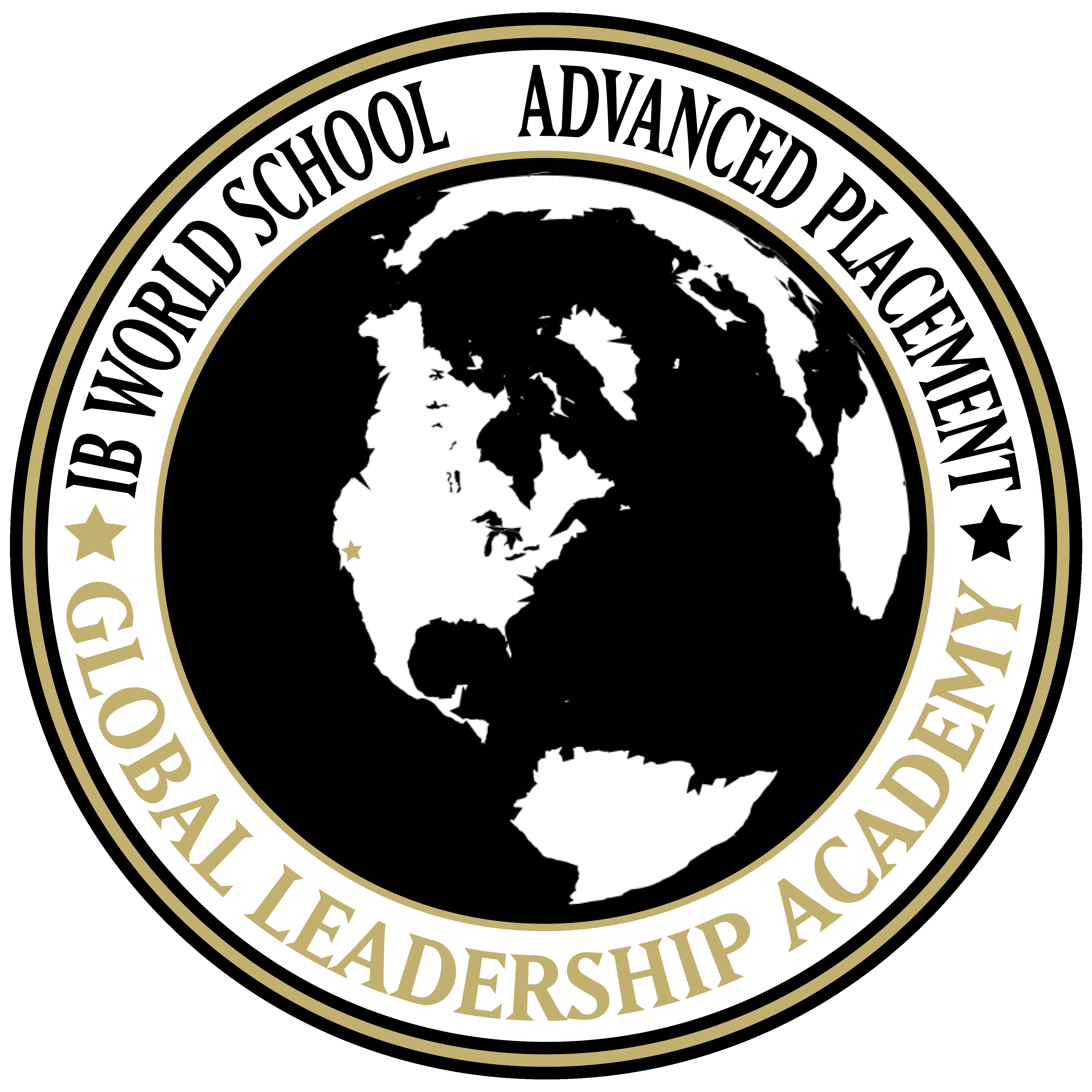 IB Diploma Program students study six courses at higher level or standard level. Students must choose one subject from each of groups 1 to 5. Taking courses across all five subject groups ensures breadth of experience in languages, social studies, experimental sciences and mathematics.
The sixth subject may be an arts subject from group 6, or the student may choose another course from groups 1 to 5.
Students can take a minimum of 3 but a maximum of 4 higher level courses (240 teaching hours), and a minimum of 2 but a maximum of 3 standard level courses (150 teaching hours). Student are only allowed two standard level exams their junior year, all other exams must be in their senior year.
Students also have to complete the core requirements of the hexagon which include: an Extended Essay, a Theory of Knowledge course, and Creativity, Activity, and Service.
EXTENDED ESSAY (EE)
Independent, self-directed research on a topic of student's choice. Students design a question that they then argue with research.

Familiarizes students with the independent research and writing skills expected at university.

Students are supported throughout the process by a supervisor at the school.

Maximum of 4000 words - approximately 12 to 14 pages, written over the two years of the program.
THEORY OF KNOWLEDGE (TOK)
One of the most exciting courses to the program! An interdisciplinary course that challenges students to ask why and how we know what we know, and explore where knowledge comes from.

One year course taken in 12th grade.

Group presentation and essay requirement.
CREATIVITY, ACTIVITY, SERVICE (CAS)
The CAS component raises students' awareness of community needs both locally and globally and builds confidence in their ability to bring about change.

Creativity includes arts activities, and designing and implementing service projects.

Action includes physical activities and excersize, such as playing sports, dance, etc.

Service encompasses community and social service activities both locally and globally.

150 total hours required in addition to student reflections.
AVHS IB COURSE DESCRIPTIONS
Language A: Literature HL (English)
6 Trimesters
Teachers:
Grade 11 - E. Sanchez
Grade 12 - B. Mudd
Language B SL HL (Spanish & French)
6 trimesters
Teachers:
Grade 11 French 3 - M. Mota
Grade 12 French 4 - K. Snodgrass
Grade 11 Spanish SL HL - I. Guerrero
Grade 12 Spanish SL HL - M. Figueroa
Biology HL & Physics HL
6 Trimesters
Teachers:
Grade 11/12 Bio - C. Mercer/S.Flitsch

Mathematics SL & Math Studies SL
6 Trimesters
Teachers:
Grade 11/12 Math St. SL - H Carrillo
Grade 11/12 Math SL - S. Ramirez
Visual & Performing Arts HL
6 Trimesters
Teachers:
Grade 11/12 Music - J. Habell
Grade 11/12 Theatre - Campbell
Grade 11/12 3D - K. Brockie
Grade 12 2D - K. Gandy
Grade 11 2D - R. Holt
History of the Americas HL
6 Trimesters
Teachers:
Grade 11 Paper 3 - V. Rivera
Grade 12 Paper 1 & 2 - R. McClendon